EDIT MAIN
Gary Huisinga
---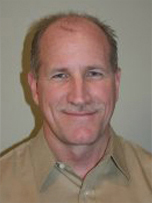 Gary is in his 13th year as a member of the Board of Education, having been appointed to a vacant position in 2001 and elected to a full term in 2003.

Gary graduated from Monticello High School, Parkland College, and Purdue University with a B.S. in Agricultural Business/Finance in 1983. Upon graduation, he came back to a family business, Heath's Inc. John Deere dealership and assumed General Management duties in 1984 until present. Gary's other business in Monticello is Illinois Trailer Sales.

Gary grew up on a farm in the Cisco area and has lived in the District his entire life with strong family roots here. His wife, Annette, is a University of Illinois graduate in Fine Arts and taught in the Monticello and Bement schools for 12 years before taking time to raise their three children at home. Cale, 22, is a 2010 graduate of MHS and is a Senior at University of Tennessee in Knoxville, majoring in Finance. Alec,20, is in his second year at Parkland College majoring in Ag Business Program and loves the outdoors and raises cattle of his own in addition to other Ag jobs; Claire, 18, is a Senior at MHS, plays golf, basketball and softball, and is a member of several school groups to get involved and stay busy.

Prior to his school board appointment, Gary was a part of the steering committee that helped pass the referendum for building our new Middle School along with additions at the High School and White Heath. He is also a long-time contributor and member of the Monticello Area Education Foundation,President of the Athletic Boosters and member of the Music Boosters and FFA Advisory Board and has helped coach various sports teams and judge various FFA events and projects. Outside of the schools, Gary is a member and Past-President of Monticello Rotary Club, member and Past-President of the Chamber of Commerce, member of Monticello Main Street, 16-year veteran of the Kirby Medical Center Board of Directors and a board member of Midwest Equipment Dealers Association. Gary was also a founding member of the Monticello Regional Civic Center committee and has served on various city economic development committees.


Kevin Frye
---
Kevin has lived in the Monticello School District since 2000 and his family has been part of the local community for several generations residing in the Cisco and Centerville area. He earned his degree from Illinois State University in Occupational Safety and Business Administration, and spent his career working in the safety/risk management profession. Kevin also acquired designations in risk management and as a Certified Safety Professional (CSP). He currently works at GROWMARK, Inc. as the Safety Services Manager.

Kevin is married to Shelley Frye who has a master's degree from the University of Illinois in social work. She is currently employed as a school social worker for Macon-Piatt Special Education. Kevin and Shelley enjoy attending and participating in their two daughters activities as they currently attend the Monticello School District.

In addition to being on the school board, Kevin has enjoyed serving several years on the Monticello Area Educational Foundation as the board liaison and chairing the scholarship committee. He currently is the finance chair at the Cisco United Methodist Church and also serves on professional committees. The Frye's enjoy traveling, sport activities, family dinners, and the friendships they continue to develop.


Sarah Ross
---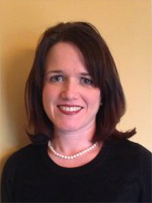 Sarah was appointed to the Board of Education in August 2012.

Sarah received a bachelor's degree in agricultural communications from the University of Illinois in 1995. Following graduation, she started her career as assistant director of development in the College of Agricultural, Consumer and Environmental Sciences (ACES) with responsibility for coordinating the College's annual giving program. In 1998, she became director of alumni relations for the College of ACES and was responsible for administering and managing the College's alumni programs. She received a master of education focusing on higher education administration in 2000. After spending over 11 years in the College's Office of Advancement, she stepped away in 2006 to be at home with their children.

Sarah was raised in Logan County and graduated from Mt. Pulaski High School. She and her husband, Jeremy, have lived in the district since 2007. They are the parents of three children, Mary Grace, William, and Rachel.

Sarah serves on the Board of Directors for the Kirby Foundation. She teaches Sunday School and also volunteers within her children's schools.


Dave Stanko
---
Dave grew up in Edwardsville, IL where he graduated from Edwardsville High School. He went on to receive an under graduate degree in Chemistry and an MBA from the University of Illinois Urbana-Champaign. Dave has spent most of his career working in venture capital and startup businesses, having recently led software startup Agrible through a successful acquisition by Nutrien Ag Solutions. He previously served as CFO for The Hope School, a non-profit residential school with campuses in Springfield and Chicago. Dave and his wife Jenna are parents of three children: Adelle, Will, and Henry - all are attending Monticello schools.


Tara Grabarczyk
---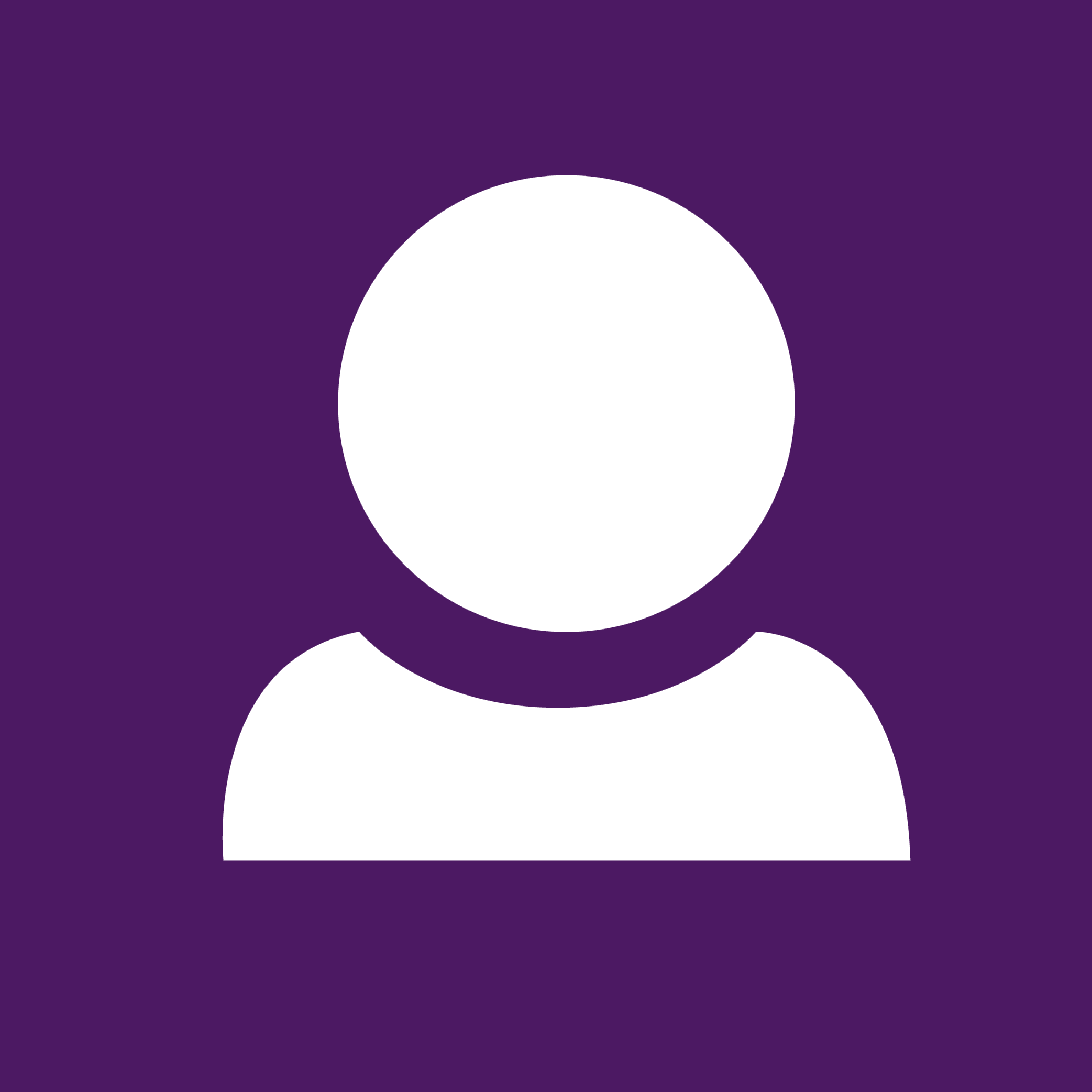 No bio is available at this time.


Marc Sheppard
---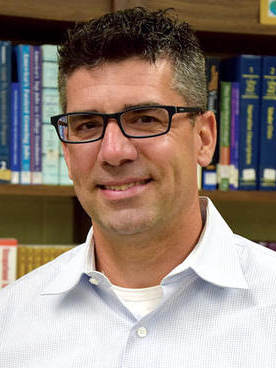 Marc grew up in and graduated from high school in Argenta, Illinois, and received his degree from Millikin University. Marc and his wife Lisa are parents of five children: Drew, Adison, Anya, Brixton and Luke - the oldest three are attending Monticello schools. Marc, Lisa and family lived in Kansas City before returning to Monticello in 2013.


Zach Hillard
---
No bio is available at this time.