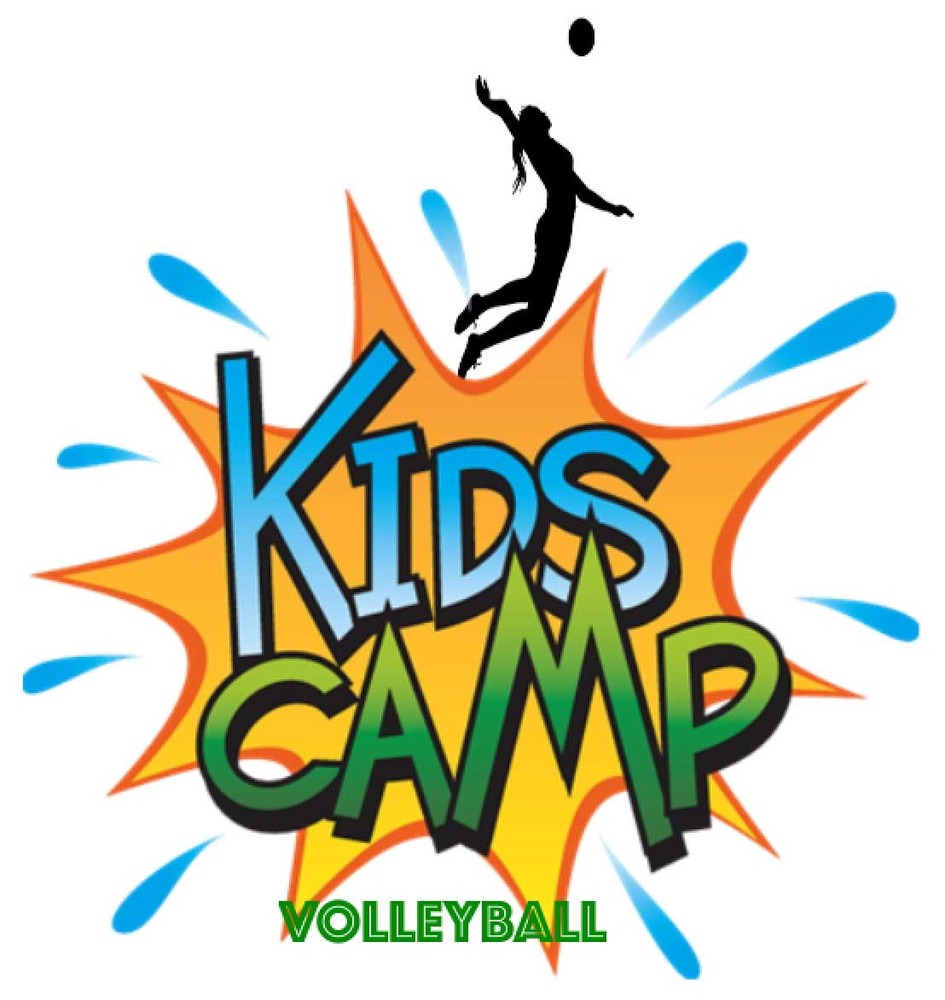 VOLLEYBALL CAMP - Date Change
Wendy Stokowski
Friday, May 17, 2019
3rd-5th & 6th-8th Grade Volleyball Camp
The Monticello Volleyball Program will be having a summer camp for all incoming 3rd- 8th grade female students for the 2019-2020 school year. Fundamentals such as passing, setting, hitting, blocking, and serving will be covered. The camp will be ran by new Head Coach Kim Allison and will be assisted by JV Coach Annie Camacho, and 8th grade Coach Melanie Stripens. On top of the coaching, the older high school players will be very much involved in the coaching of the younger athletes.
Camp will be held June 17, 18, and 19 at the high school in Miller Gym.
Click HERE for the Camp Registration Form.