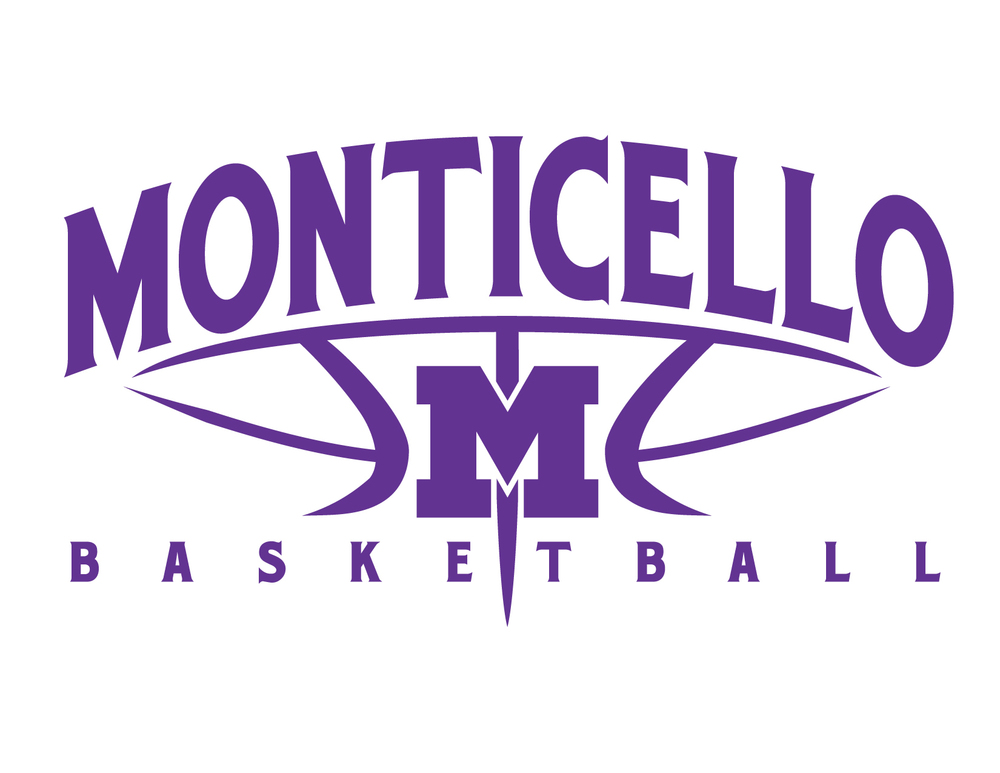 Summer Boys Basketball Camp 3rd & 4th
Wendy Stokowski
Friday, April 12, 2019
ATTENTION BOYS BASKETBALL! The Monticello High School Boys Basketball
Program will be offering a summer basketball camp to teach the fundamentals of the
game.

The camp will start on Monday, June 10th and will run through Thursday, June 13th at
Washington School Miller Gym from 8:00 AM - 9:15 AM.

Skills such as shooting, dribbling, passing, rebounding and defense will be taught by the
MHS coaching staff and current players. The goal of this camp is to introduce basketball
to young athletes and to give them the fundamental tools for success.

The cost of the camp is $50 and includes a Monticello Basketball T-Shirt.
3rd and 4th Grade Basketball Camp Form - Please fill this out.